Shipping Temporary Cost OC 3.0.x
18.00 € *
Price in reward points:
150
Brand:

OSWorX

Product Code:

swc-002-30

Reward Points:

17
SHIPPING TEMPORARY COST is regular totals module.

Because of getting high punishments in Europe if a customer does NOT see any shipping costs in the basket BEFORE he has defined where to deliver, this module will display - until the customer state the delivery address - temporary shipping costs.
The moment the real address is given, this temporary fee will be replaced by the real shipping costs.

Features
--------
* Define amount (subtotal)
* Define taxclass
* Limit to store(s) (multistore)
* Limit to customergroup(s)
* Display optionally fee as net or gross value
* Own titel in all active languages (multilinguale)

Compatibility
OpenCart
3.0.x
OCMod
Yes
Related Products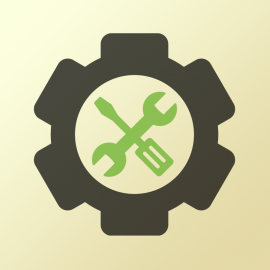 Module development 3.0.x
Brand: OSWorX
Product Code: serv-3003
78.00 € *
Custom development of an extension for OpenCart version 3.0.x

E.g. connection to a payment gateway, delivery service, warehouse, stock keeping.
Price includes all preliminaries (e.g. check of an existing API, feasibility, etc.), the final price will be announced after clarification of all details.