With Order Email Copy Pro you are able to resend the original order email.
Maybe customer/client did not get it, or want it again. Or you want to send a copy to your bookkeeping department, store, etc..

No problem with this Extension. It adds automatically a new button to your order info view (backend). There send it again with one simple click.
Difference between free (FREE) Version and this PRO Version:
send to customer only
send to additional, custom, infinite receiver(s)
send to customer and/or further receiver(s) [optional]

add custom comment [optional]

save default values for common fields (e.g. receiver, comment)

display note when Extension is disabled or user has no access
German & English included per default.

Compatibility
OpenCart
3.0.x
Modificationtype
Event
Yes
Related Products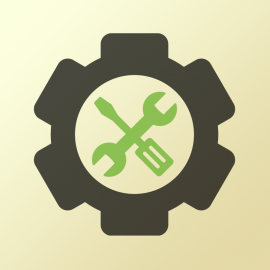 Module development 3.0.x
Brand: OSWorX
Product Code: serv-3003
78.00 € *
Custom development of an extension for OpenCart version 3.0.x

E.g. connection to a payment gateway, delivery service, warehouse, stock keeping.
Price includes all preliminaries (e.g. check of an existing API, feasibility, etc.), the final price will be announced after clarification of all details.