Complete OpenCart 2.3.0.2 package with openSSL (instead mcrypt) with original files except installer and encryption.php to be compaible with php > 5.6.x (up to 7.3.x)

Use OpenSSL and not mcrypt anymore.
Package contain only original English language for back- and frontend, for German translation please see Languages.
For the installation German as Language can be selected.
See also the Package to fix Bugs in OpenCart 2.3.0.2

Compatibility
OpenCart
2.3.0.2
Related Products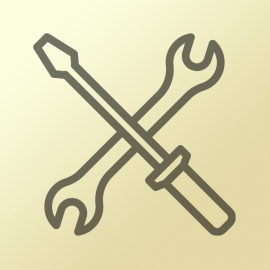 OpenCart 2.3.0.2 Bugfix Package
Brand: OSWorX
Product Code: swbf-2302
0.00 € *