Backend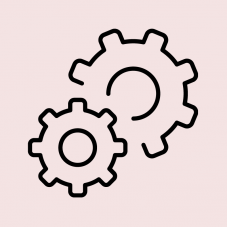 Redirect 23
Product Code: swt-013-23
30.00 € *
REDIRECT is module for shops based on OpenCart.
It will catch all 404-pages (not found) and can be defined to redirect those URLs to a new (correct) page.
Very important if you already had a website or webshop and want to redirect these old URLs to the new automatically.

Features
------------
* Catching 404 sites (not found) automatically
* Custom SEO - also multilingual
* Admin notification
* URLs with language code
* Detect flooding
* Manage URLs
* Manage SEO
* Manage Alias
* Time based usage of custom URLs [optional]
* Auto Updater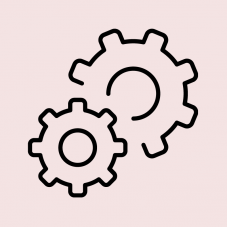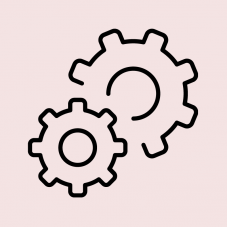 Reseller
Product Code: swt-014
54.00 € *
Assign unlimited products and/or categories to defined customer groups (e.g. reseller).
Add packaging units to your products, define special prices (conditions) for your reseller (groups).
Let the reseller simply visit their seller history with one click inside their account.
Display an enhanced statistic about each reseller in the backend.
Display reseller conditions at each product.

Features
------------
* Customergroup(s)
* Store(s) [Multistore]
* Packaging Units
* Display reseller conditions at each product (as plain text, tooltip or popup)
* Statistics (for reseller itself and in the backend for each reseller)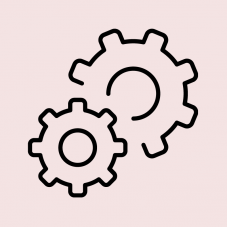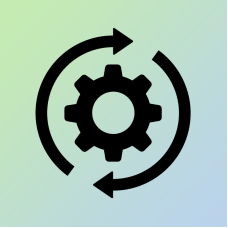 Sitename in Browser
Brand: OSWorX
Product Code: swpr-014
0.00 € *
This extension add the site title to the browser title.
Useful if you operate several OpenCart sites and want to see the name of the shop in the brower tab / title.