Search
Products meeting the search criteria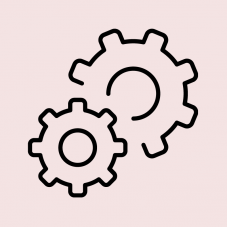 Redirect 23
Product Code: swt-013-23
30.00 € *
REDIRECT is module for shops based on OpenCart.
It will catch all 404-pages (not found) and can be defined to redirect those URLs to a new (correct) page.
Very important if you already had a website or webshop and want to redirect these old URLs to the new automatically.

Features
------------
* Catching 404 sites (not found) automatically
* Custom SEO - also multilingual
* Admin notification
* URLs with language code
* Detect flooding
* Manage URLs
* Manage SEO
* Manage Alias
* Time based usage of custom URLs [optional]
* Auto Updater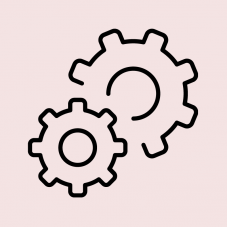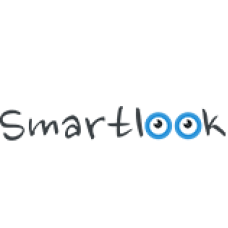 Smartlook
Product Code: swt-021
0.00 € *
Heatmaps for OpenCart from Smartlook
Heatmaps are 'maps' which display how a visitor is moving around your website, which menu he clicked and so forth. They are used to optimize the Layout, the Menus, etc..
The maps should help to optimize the store.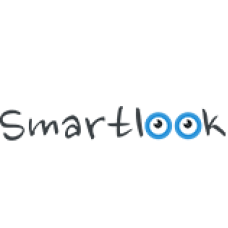 Showing 1 to 2 of 2 (1 Pages)