Search
Products meeting the search criteria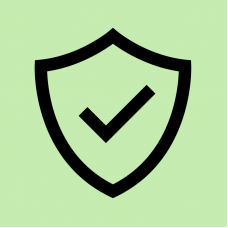 Admin Secure Login
Product Code: swsec-002
48.00 € *
Add additional security layer to the backend (admin) login - a login without is not possible anymore (more after purchase of the extension).
No renaming of admin folders or other interventions (manual) are required.
Easy to install (OCMod) and easy to configure via the backend.
Features
--------
* Enable / Disable Module
* Optional Storage of logins
* Optional send email of logins to self defined addresses
* Custom Key
* Custom Password
* View all stored logins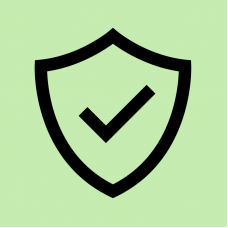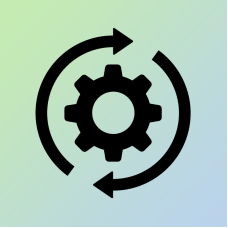 Adminlanguage
Product Code: swpr-004
24.00 € *
Add a language selection to login page and all backend pages.
Result if language selection is stored as cookie, values are user-ID and language code for 30 days.
Therefore the language will be recognized if this user comes again.
Logged in users can switch the language at any time over the dropdown field in the header.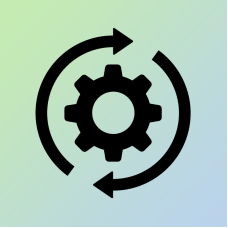 Showing 1 to 2 of 2 (1 Pages)