Complete OpenCart 2.3.0.2 package woth original files except installer and encryption.php to be compaible with php > 5.6
Use OpenSSL and not mycrypt anymore.
Package contian only original English language.

Compatibility
OpenCart
2.3.0.2
Related Products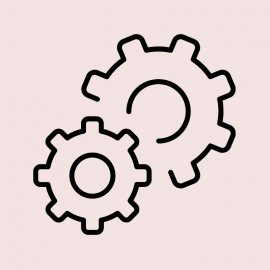 LEGAL 2.3
Product Code: swt-001-23
105.00 € *
Legal is a module for webshops based on OpenCart.
In all European countries it is a requirement to display several informations like prices are w./w.o. VAT, terms, final product summary, button solution, etc.
This module does this and much more.

It install taxes, geozones and texts according European Laws/Regulations.
Beside this, texts for prices can be easely defined and changed every time.

Legal needs for proper operating an installed VQMod.
If VQMod is not already installed, the module will install the latest version automatically.

Legal is tested and fully working on these platforms:
- OpenCart 2.3.x until latest 2.3.0.2

Features (some)

* Maintain
- texts for automatically adding to all outgoing emails
- hint for prices
- text for prices
- state of plugin
- standard / special price
- final button text
* Install
- locale taxes (all EC-Countries)
- locale taxclasses (aöö EC-Countries)
- geozone(s)
- legal texts (samples, have to be adopted according your requirements)
* Update to new installed geozone(s)
- products
- shipping methods
* Supported countries:
- All EC-Countries
- Plus Liechtenstein, Switzerland, Turkey
* Change text emails to HTML
* Notification of admin at new registrations
* Download new or updated plugins
* Check for product attributes (required for summary)
* Edit CSS directly via admin interface
* Edit template directly via admin interface
* Product summary, support for:
- attributes
- metatag description
- 'lazy mode'
* Buttonsolution (product summary plus adoption of last button)
* Base Price
* Autom. switch net / gross prices
* Autom. check for valid UID (USt.ID, VAT-Nbr.) and storing results **
* Autom. collect of MOSS-relevant data and export as XML **
* Autom. update of tax rates to caclulate correct taxes and MOSS **
* Youth Protection (especially for eBooks)
* Logging of all downloads (e.g. for PayPal)
* Withdrawal for digital products
* Download digital articles as guest
* Assign articles to specific customer groups
* Newsletter Double-Opt-In and confirmation per email
* Social Share Privacy
* Edit products per net- or grossprice
* Autom. update prics in productview
* Fixed rounding bug
* Autom. add admin IP
* Cookie Consent
* Support for One-Page-Checkouts
* Support for template Journal2
* Approved legal text in cooperation with it-law (requires seperate contract)
** Paid additional services, API-Key required, see API-Points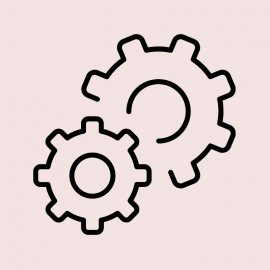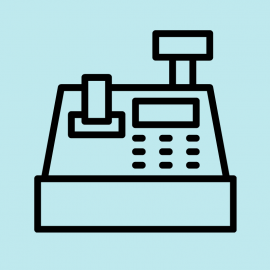 Shipping Temporary Cost 23
Product Code: swc-002-23
18.00 € *
SHIPPING TEMPORARY COST is regular totals module.

Because of getting high punishments in Europe if a customer does NOT see any shipping costs in the basket BEFORE he has defined where to deliver, this module will display - until the customer state the delivery address - temporary shipping costs.
The moment the real address is given, this temporary fee will be replaced by the real shipping costs.

Features
--------
* Define amount (subtotal)
* Define taxclass
* Limit to store(s) (multistore)
* Limit to customergroup(s)
* Display optionally fee as net or gross value
* Own titel in all active languages (multilinguale)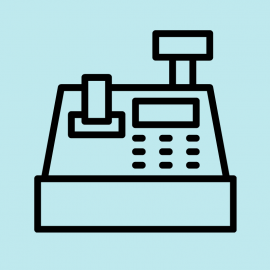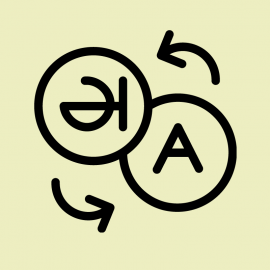 German 2.x
Product Code: swtr-001
0.00 € *
Complete German Translation for admin (Backend) and user (Frontend / shop).
Installation (and/or Update)
****************************

Method 1 (shop is already not installed and to use German during the installation process)
------------------------------------------------------------------------------------------
To install this language package, extract the zipped package locally and transfer the files (same structure as you can see) with your FTP-Program to your server (current shop files but shop is not installed already).

During the installation process, select the language you want.
After the shop installation is done, you will see a message at step 4 (summary).

To use German in the shop, you have to click on the link displayed inside the message window!
=============================================================================

Method 2 (shop is already installed or to update existing language files)
-------------------------------------------------------------------------
To install this language package, navigate in the backend to Extensions > Installer, select this package and follow the onscreen instructions.

Note: if you want to update an existing translation, disable and delete first this extension (Menu Extensions > Modifications)

Method 3 (shop is already full installed and running)
-----------------------------------------------------
The language package installer can be used also as 'stand-alone' solution.
This is applicable only if your shop is already full installed and running.
Simply open your browser, and use:

http://YOURSHOPURL/install/install_language.php

(replace http with https if SSL is used, and YOURSHOPURL with your real URL)